About Seasons Inn
Seasons Inn Motel & Plaza is family owned and operated. Chris and Colleen Urbaniuk have been in the hospitality industry for over 29 years (20 plus years with our family motels and 9 years at a corporate resort) and know exactly what it takes to make someone feel at home. From hikers needing a break from the Appalachian Trail, travelers looking to make a move to the mountains, and motorcycle enthusiasts just wanting to find another great ride, Chris & Colleen enjoy hearing about all the adventures each person brings with them. Having lived and explored the mountains since 1996, they know all the great places to visit and wonderful people to meet. Being blessed with a wealth of friends, it's rare for them not to be able to send someone in the right direction. At Seasons Inn Motel you may walk in the door as a stranger, but chances are you'll walk out the door as a friend.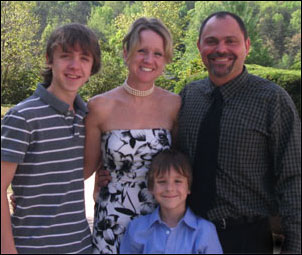 The Urbaniuk family
Sunday Observances
In observance of the Lord's Day and to give everyone who works at Seasons Inn a chance to go to Church and spend time with their families, we are not open on Sundays. All stay over guests receive extra linens on Saturday for use the next day.
"I tell you the truth, if you have faith as small as a mustard seed, you can say to this mountain, 'Move from here to there' and it will move. Nothing will be impossible for you."
Matthew 17:20-21

Testimonials and Comments from Customers
"This is one of the cleanest rooms I have ever been in."
"I felt safe enough to give my baby a bath in the tub. I never do that when traveling!"
"I travel all the time and your rooms are cleaner than any of the big hotels I've stayed in."
"There's something about the North Georgia Mountain air. It just feels so clean. And the water tastes good, too."
Pet Policy
Pets - $10.00 per night first pet and $5.00 per night second pet. We do accept well behaved pets, but they cannot be left in the room unattended. Blairsville is home to a beautiful dog park (see photo below) so bring your walking shoes.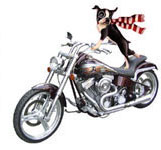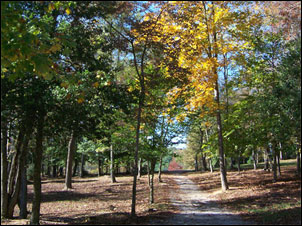 Union County has a beautiful dog park located in Meeks Park.